1 year ago
S1E7 - Abraham & Sarah
The first parriarchs begin their jaunt of often questionable behavior.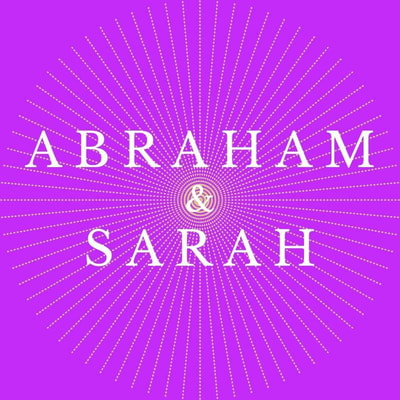 Episode Notes
We've finally graduated from primordial history to the parriarchs (also known as the patriarchs and matriarchs if you're into the binary). We meet two sexy senior citizens named Abram and Sarai (and also their nephew Lot) who are looking to start a new life in the land of Canaan. Everything's going great until a famine strikes the land and they decide to sojourn to Egypt, where a comedy of sexual errors leads to divine punishment in the form of plague. Finally, Lot gets himself into some trouble when he gets mixed up with the wrong crowd in Sodom and Gomorrah. Can Abram save his nephew from the drama of the kings? Find out in this episode of It's in the Book!
Note: We had some issues with David's mic in this episode, and often times it was hard for us to hear him. We hope we corrected for this in the editing enough that it won't be distracting, and we will learn from this going forward. Hopefully one day we'll be able to record in the same room and this will be easier!
Find out more at https://its-in-the-book.pinecast.co