1 year ago
S2E6 - Joseph & the Princess Dress
Ever the Odd Kid in the Family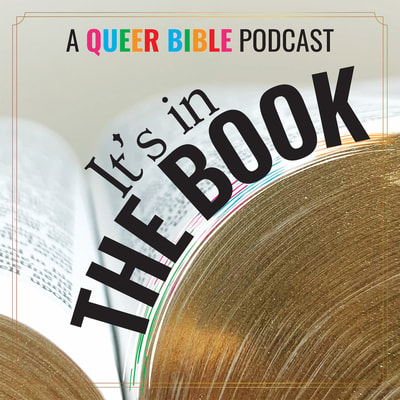 Rachel's oldest son, Joseph, is a teenager now, and he is... different. His brothers hate him and his father favors him. He is fashion-forward and he sees the future in dreams. One day, far from home, his brothers devise a plot to sell Joseph into slavery and tell their father he was eaten by a wild beast. What will happen to his dreams now?
Sue knows a LOT about this week's topic due to her having memorized "Joseph and the Amazing Technicolor Dreamcoat" as a kid, and because J has previously preached a sermon on Joseph and his pretty princess dress. So what else is there to say about the bullied, queer dreamer with the fabulous wardrobe? With the help of Al Pacino and a little healthy self-projection, a lot.
Next episode out Dec 14th (2nd & 4th Wednesdays).
Find out more at https://its-in-the-book.pinecast.co