1 year ago
S2E4 - Wrestling with God
Jacob Gets Dirty with a Stranger & Becomes Israel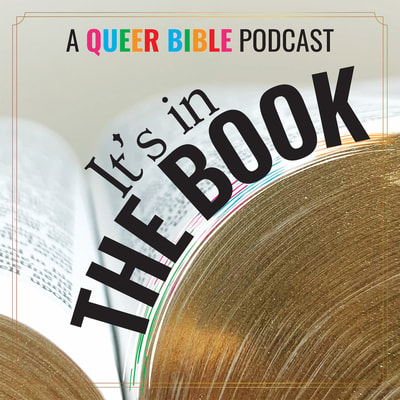 We have arrived at one of the most iconically queer scenes in the book of Genesis, but first, Jacob is reunited with his estranged brother, Esau, whom he screwed over so long ago. They make up, much to everyone's relief, but Jacob isn't ready to follow his brother home. Instead, he waits by the river where a tall, mysterious stranger wrestles with him till dawn. When he comes out of the situation, he's a new man with a new name and a limp.
David discusses the fluidity of Jacob's identity and name change while J is characteristically obsessed with ancient penises. The hosts also discuss modern name-change etiquette in the LGBTQ community and how it does and does not relate to Jacob/Israel.
Next episode out Nov 9th (2nd & 4th Wednesdays).
Find out more at https://its-in-the-book.pinecast.co