8 months ago
Trailer for Season 1
Who the heck are we? And why are three queers talking about the Bible?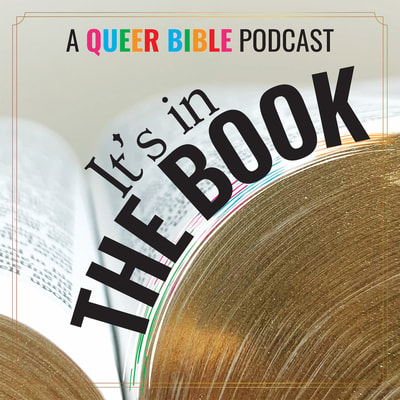 Meet your hosts! J. Sylvan, David Waters, and Sue Buzzard explain what the heck they're doing here talking about the Bible. We'll hear some teasers from the hits (Abraham) to the deep cuts (Elisha and the bears). And don't worry, before we're done, we'll have critiqued a certain Star Trek theme song.
Note: in true nonbinary fashion, J. Sylvan is currently in the process of choosing a new name. This trailer and the first 7 episodes were recorded before that process began, so don't mind the probably-soon-to-be-obsolete name.
First episode will premiere November 25th!
Find out more at https://its-in-the-book.pinecast.co